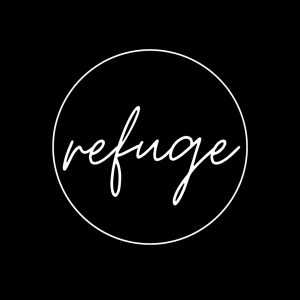 Refuge is about creating a safe place of community, by the community and for the community so that people meet and follow Jesus. Refuge exists in the community to bless the people of Pella and beyond with a safe place to worship, but also to partner with others in the community to bless people in tangible ways outside of worship.
This ministry began with leaders from Connect Church praying about how we can be like the disciples of Jesus in the book of Acts, who were meeting people in the "synagogues and marketplaces" of their city. We wanted to be a church that does not wait for people to come to our building, but to be a people who meet others where they are at and where they do life. Through prayer and discernment we clearly saw God as Way Maker when through conversations with an owner of a fitness center in town, Refuge became a reality. Refuge was launched at what was then called PRC Health & Fitness on September 12, 2020.
Despite the challenges that came with starting a ministry during COVID and an ownership change that required us to find a new facility, God made a way through another conversation with a staff member at The Well. We then launched Refuge at The Well on April 3, 2021 (Easter weekend). We love our partnership with The Well and are thankful for this relationship that allows us to continue the original vision of meeting people where they are so relationships can be formed and the healing power of Jesus can be found and experienced.
We are excited about what God is doing through Refuge and we would love to have you join us for worship at The Well at 5pm on Saturdays. We also fully welcome you to partner with us through Refuge in creating safe places for people to meet and follow Jesus. If you are interested or have any questions, click the link below to fill out a short form, and someone from the Refuge Leadership Team will connect with you.